Brittney masturbating in bed
The latest Brittney Jones video update is going to break a leg, trust me! There is no fucking chance you won't love this impressive video, trust me! Our slutty brunette is going to impress us with her amazing way of pleasing her tight pussy. She was alone at home and she thought that she could have some fun by her own, no matter if she doesn't have anybody else to play with! Because she was naughty and horny since she woke up this morning, she felt like it's time for her to do something about this, cause in fact it was getting a little bit bothering, that need she felt between her legs.
The only thing she could do to fix this problem was to light some perfumed candles, but some chillout music on and enter into her magical world, her dirty mood! You got to take a seat for this, cause the things will be out of control in just a few moments cause she was so horny that she couldn't wait for her fingers to be stuffed over there, into that warm place of hers that needed so much to be touched! It's incredible, trust me!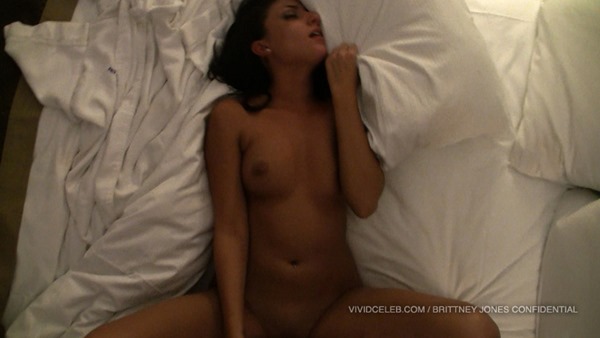 Watch horny Brittney pleasing her wet tight pussy!