Brittney Jones nude on the couch
Just take a look at her, isn't she sweet? Brittney Jones nude in the living room, on the couch, exposing herself like this! She is so pretty and nice that everyone around is melted, trust me. She adores to stay like this, specially when she is home alone, but even if she is not, she doesn't care. Not that she is an exhibitionist, but she doesn't have anything to be worried, regarding her body, her looks! She has a very sexy body, just like hot Dawn from dawnsplace galleries not too skinny but she is not fat either, she just has the perfect weight.
Her boobies are not too small and not too huge, they are just fit to enter in a palm and her nipples, oh, her small lovely brownish nipples are so erect and pointy that you could break the fabric of a T-shirt with it. She adores to be naked, she loves to play with herself in front of you and she loves the think that there is always someone there, thinking about her and not in the most orthodox manners, trust me! She is just waiting to burn you, to fire you up so bad by looking at her sexy physique! I invite you to have a seat and enjoy this amazing new update! It's specially made for you!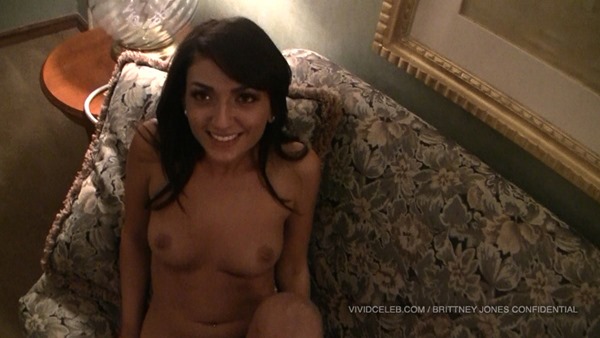 Click here and see hot Brittany revealing her naked body!